Early in my career I was on-site and there was much discussion about the risk of vibrations from drilling operations disturbing sediment in water supply pipes. The site manager I was with was still scarred from a recent job where he had been the centre of attention from a number of angry householders, with whites now a gentle shade of brown.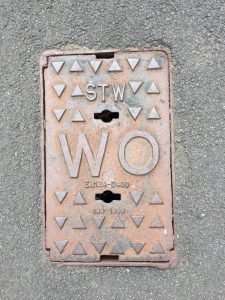 Anyway I was interested to note that this can be another outcome of not understanding the potential issues of using water for drilling from a Washout Hydrant.
In fact there are a whole host of possible pitfalls when seeking to find a hydrant to supply water for drilling as set out by Liz Withington in her LinkedIn Post Using Water Safely and Legally.  If you want to know how to find a licensed provider, which hydrants you must not use and a host of other useful tips on using water for drilling you can read Liz's article here.