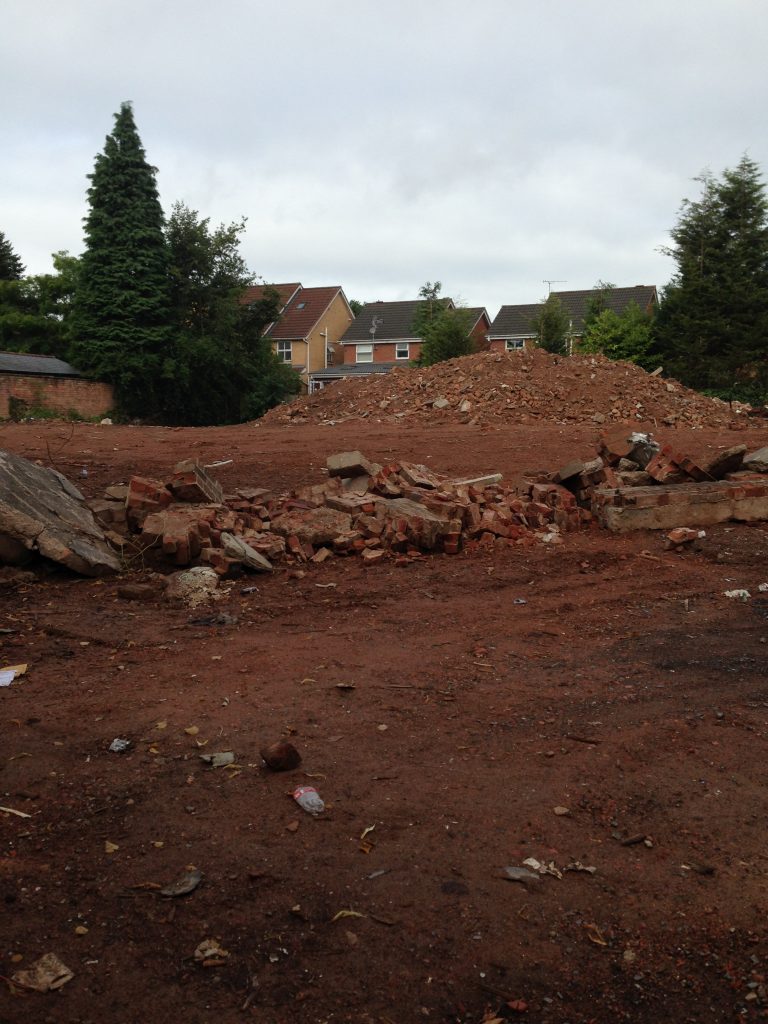 Then you might want to sign -up for Brownfield Briefings FREE webinar onTuesday 20th September just go to https://brownfieldbriefing.com/events_webinars#event49190
In case you are wondering what the NQMS is all about it is an intitiative developed by the Land Forum with aim of improving the quality of submissions made under regulatory regimes, particularly planning applications, related to previously used land. Documents that have been Quality Marked will have been reviewed by Suitably Qualified and experienced Person (SQP) and will have met the NQMS Standard. With our regulatory resources constrained, it is expected that such a scheme, would reduce the pressures and workload on our regulators, with quality marked reports being anticipated to require a "much lighter touch". Furthermore, in the case of the Environment Agency, it is understood that they are likely to issue a Regulatory Position Statement, whereby if work is undertaken in line with NQMS the EA will assume that all relevant legislative requirements for environmental protection have been met.
For more background information about the scheme please visit the CL:AIRE website which has an area dedicated to this initiative at http://www.claire.co.uk/projects-and-initiatives/nqms.
The scheme is expected to be launched this Autumn.